One of the unique services I offer is Social Media Management. I take a lot of pride and joy in helping a local business promote their services or products through unique branded content and work with them to build an audience through contests and engaging dialogues through various Social Media Platforms.
I can create Graphic elements to assist in keeping a branded look to all your social media outlets and post daily on your behalf. The posts are a mixture of items pertaining to your industry or clients and features on your products or services. I also can work with you to create Video Blogs that garner a lot of attention for your business. This includes filming and editing to create a fun and personal way to reach your client base.
Through the years I have had clients who have closed their businesses for various reasons or used the lessons I taught to strike out on their own social media adventures. I can provide a full list of past clients upon request.
Below are the current clients I am honored to work with daily.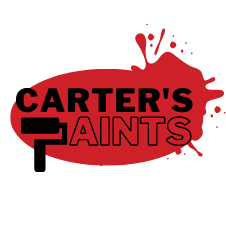 Carter's Paints
Their store has been providing Truro and its surrounding areas with quality paint brands, service, and product knowledge since 1890. Visit their store today and leave the stress and frustration behind, and let them do what they do best: make your colour dreams come true. In case you can't visit in person, they will ship the paint and painting supplies! They are proud of their long history of service to customers in and around Truro, and look forward to serving you!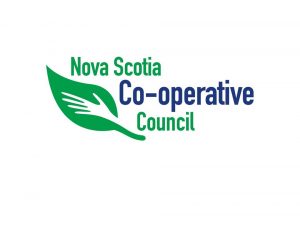 The Nova Scotia Co-Operative Council
The Council supports and promotes co-ops and credit unions by providing education, marketing and representation to government and industry. Our knowledgeable staff is located in three offices across the province and is available to field questions on individual ventures or larger co-operative priorities.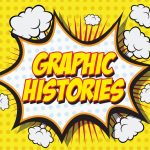 Graphic Histories
A weekly series will feature the comic book chronology of some of the most fearless heroes and gruesome villains to ever grace the printed page! Whenever a character makes the jump from the funny books to the mainstream in a series or film it's easy to forget the rich histories these characters have had in comic books. This series will bring you up to date with a fun and informative recap of all their graphic novel adventures from their origins right up to the present day!